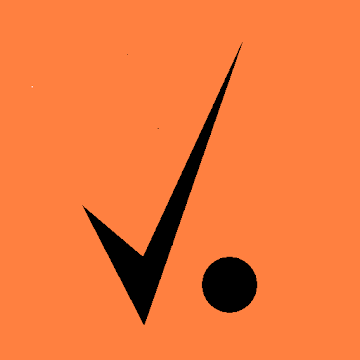 Rallymaster - Richta GPS Checkpoints
Used by the organizers and scoring team to define and manage a rally which uses the Richta GPS Checkpoints system.
The The Rallymaster app is used by the organizer of an event which uses the Richata GPS Checkpoints system to set checkpoint locations, define checkpoint types and ideal times, control the rally, display timeslips and export a scoreboard for the rally.
See also Scoreboard - Richta GPS Checkpoints and Competitor - Richta GPS Checkpoints.
Check out the documentation and the presentaiton from the 2020 SCCA National Convention.