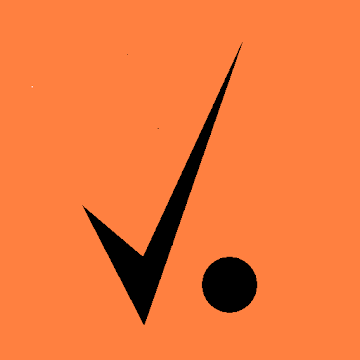 Current Releases and Documentation - Richta GPS Checkpoints
Lists current releases and links to documentation and presentations
Current App Releases:
Competitor:
iOS - 1.21
Android 1.22
Rallymaster:
iOS - 1.14
Android - 1.33
Scoreboard:
iOS - 1.2
Android - 19
New to the system? Review a basic introduction to the system.
Looking for instruction on how to use the Competitor app? See these instructions from the Detroit Region SCCA.
Essential information for new rallymasters putting together their first event is available in this presentation.
Ready for an advanced discussion? See this advanced discussion from the 2021 SCCA National Convention.
Introductory documentation is available here.
Documentation on how to handle unusual situations is available here.
Richta GPS Checkpoints update presented at the 2022 SCCA National Convention is available here.